Bull's Eye
3734 Kirkwood Hwy, Wilmington, DE 19808
Order now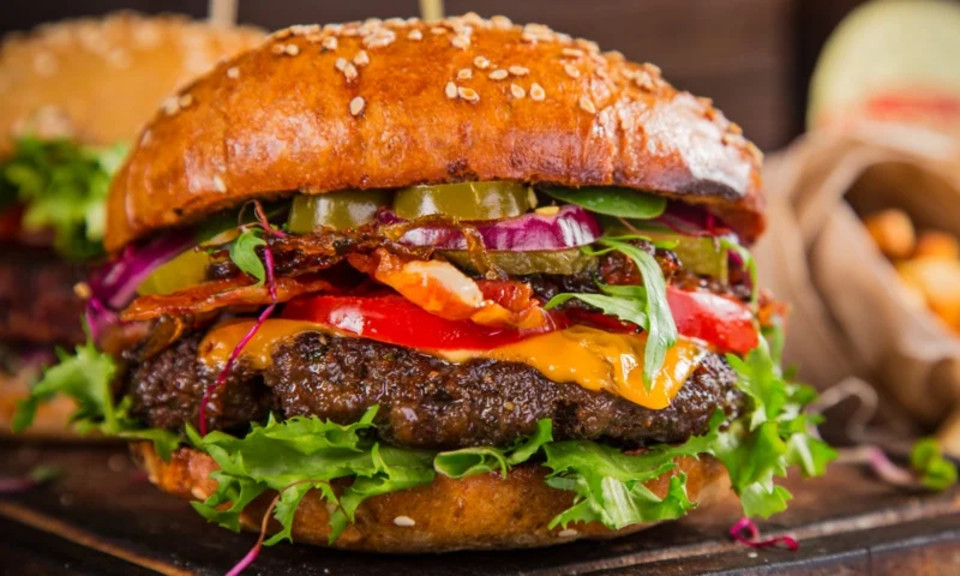 Cynthia
food was very good. I would definitely order from here again. I wish the delivery was a little faster. But now that I know how long delivery was I would plan ahead.
Brian
Food was good. Unfortunately the driver had gotten a flat tire, so it took a Lil look get to get our food.
Brian
The food was hot and very good. I have yet to have a had me experience with Bull's Eye.
Sabrina
Great Southern-style food! Will definitely order here again :-)
James
The Bulls Eye Ultimate meal is fantastic. You must try it
About us
American, Dinner, Hamburgers, Sandwiches
Today

Delivery: 11:00 AM - 9:00 PM

Takeout: 11:00 AM - 9:00 PM

Delivery

Monday:

11:00 AM - 9:00 PM

Tuesday:

11:00 AM - 9:00 PM

Wednesday:

11:00 AM - 9:00 PM

Thursday:

11:00 AM - 9:00 PM

Friday:

11:00 AM - 9:00 PM

Saturday:

11:00 AM - 9:00 PM

Sunday:

11:00 AM - 9:00 PM

Takeout

Monday:

11:00 AM - 9:00 PM

Tuesday:

11:00 AM - 9:00 PM

Wednesday:

11:00 AM - 9:00 PM

Thursday:

11:00 AM - 9:00 PM

Friday:

11:00 AM - 9:00 PM

Saturday:

11:00 AM - 9:00 PM

Sunday:

11:00 AM - 9:00 PM